All the advantages
The "Club Holding Parts" is an initiative reserved exclusively for all the historical partners of the companies belonging to Holding Parts.
Important advantages will be reserved to all companies that adhere to the "Club Holding Parts" which will allow them to increase the value of their commercial offer towards the world of spare parts dealers and independent workshops.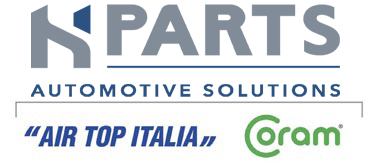 Exclusive package
The exclusive package for companies that are part of the "Club Holding Parts" includes:
Activities of support in the territory carried out by the sales staff of Air Top Italia and Coram;
Special and improving commercial conditions;
Dedicated commercial promotions;
Co-marketing activities in the area;
Creation of ad hoc promotional material;
Product information and technical meetings.
Contact us,
do not lose the opportunity.
Join the "Club Holding Parts".